Our Story
How we became known as the Spouhafzai's!
Our story began in July 2008 – when Brittany and Johnny met at Cvent.
We were both working on the sales team in an extremely competitive environment, and the only signs of friendship were when Brittany and her girlfriends would show up at a DC club because "Johnny was getting bottles!"…and paying the tab. At times it could be said that Brittany was not fond of Johnny's aggressive and bullish personality.
Fast forward to April 2013, Johnny was in need of a temporary place to live. Coincidentally enough, Brittany and her 5 closest girlfriends had an open room and Johnny was brave enough to accept. It was during that time that the foundation of their friendship was formed, as they commuted back and forth to work together, worked with one another at the office, went grocery shopping, and spent more time together as roommates. It took almost 6 years of friendship for them to realize that they had a stronger connection than just friends.
It became official in May 2014 on the sunny beaches of California, where their relationship had blossomed into a strong bond built on effortless friendship, honesty, caring, and mutual love for traveling, dogs, and an incredible appetite for sushi and rap music.
Johnny proposed in March 2017…and as for the rest, you're probably up to speed via Spano's Facebook and Instagram #henryandpetey :)
Wedding Events
Island Fiesta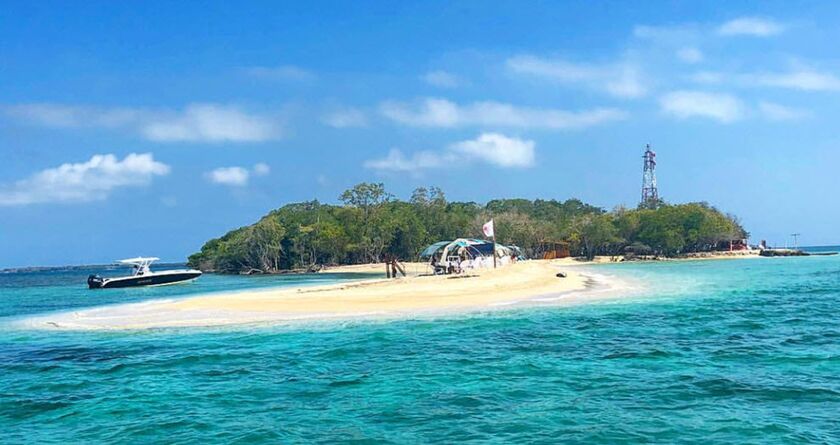 Friday, January 18, 2019
8:00 AM
Bendita Beach
Attire: Beach Chic - bathing suits & cover ups!
Bring your shades & sunscreen and join us for a fun filled day on one of Cartagena's most beautiful private islands. Here we will enjoy a traditional Colombian lunch, drinks, beach activities and fun in the sun! We will be chartering a boat to and from Bendita Beach (an island within Islas del Rosario), which is approximately a 40 minute boat ride off the coast of Cartagena. Registration is required and guests will receive a separate invitation with more details.
•••
Welcome Cocktails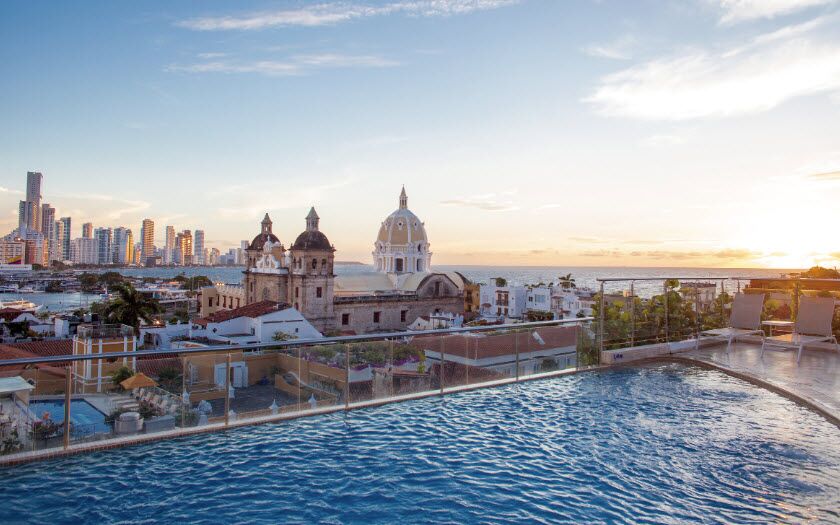 Thursday, January 17, 2019
5:30 PM
Rooftop of Movich Cartagena De Indias
Attire: Dressy Casual/Beach Formal
We cannot wait to welcome all of you to Colombia!! Please come and enjoy the fabulous rooftop view of Cartagena with small bites & cocktails. The rooftop will be reserved exclusively for our wedding guests from 5:30 - 7:30 PM. The Movich Hotel is a 5 minute walk from Hotel Charleston Santa Teresa. We recommend guests make a dinner reservation for anytime after 8 PM. Refer to the "where to eat" tab for a list of recommended restaurants.

•••
The Wedding Ceremony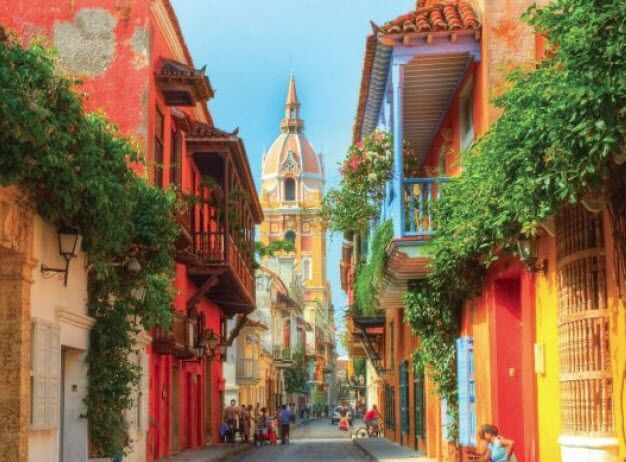 Saturday, January 19, 2019
4:30 PM
Catedral de Santa Catalina de Alejandría
Attire: Black Tie
Men: tuxedo or black suit with black tie/bow tie
Ladies: floor-length gown, formal cocktail dress, or dressy pants suit
The nuptials will take place at this stunning 16th-century cathedral, only a 5-minute walk from the Hotel Charleston Santa Teresa, where the reception will be held. Please keep in mind the cathedral is not air conditioned.
•••
The Wedding Reception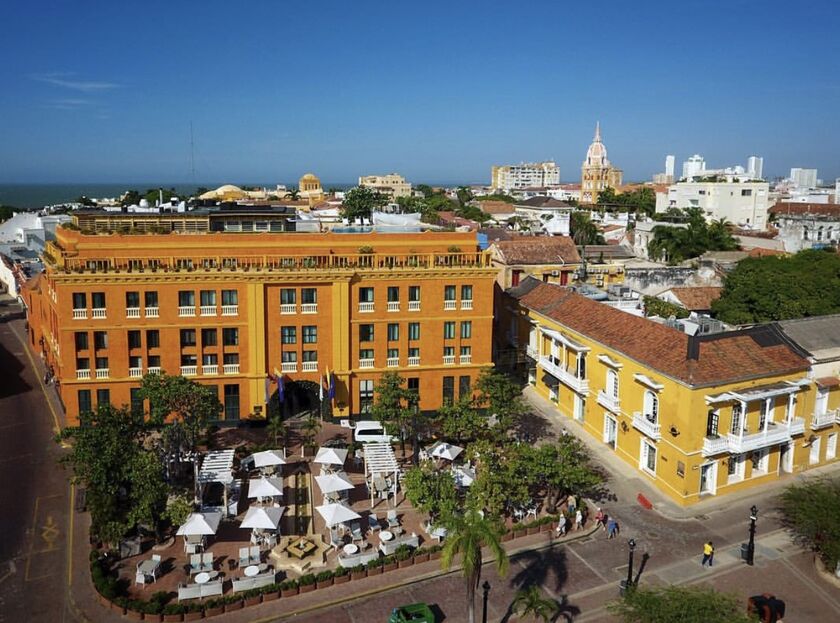 Saturday, January 19, 2019
6:00 PM
Hotel Charleston Santa Teresa
Attire: Black Tie

Join us for cocktail hour at 6 PM in the Plaza out front of the Charleston Santa Teresa. At 7 PM guests will migrate inside for a sit-down dinner, drinks & dancing into the night. Our reception ends at 3 AM, so remember to pace yourselves!

Wedding Party
Carla Castellucci - Matron of Honor
Meagan Lavin - Bridesmaid
Danielle Chelena - Bridesmaid
Ali Kozlowski - Bridesmaid
Jade Bolling - Bridesmaid
Ashley Clark - Bridesmaid
Chelsea Balderson - Bridesmaid
Andy Rouhafzai - Best Man
Rob Castellucci - Groomsman
Babak Soltani - Groomsman
Stephen Macatuno - Groomsman
Gurpreet Singh - Groomsman
Peter Housein - Groomsman
Haytham Mansur - Groomsman